What is composite?
Composite is a synthetic resin used by dentists to reconstruct teeth. It is a very hard-wearing material and is useful for esthetic dentistry because it looks very similar to natural teeth.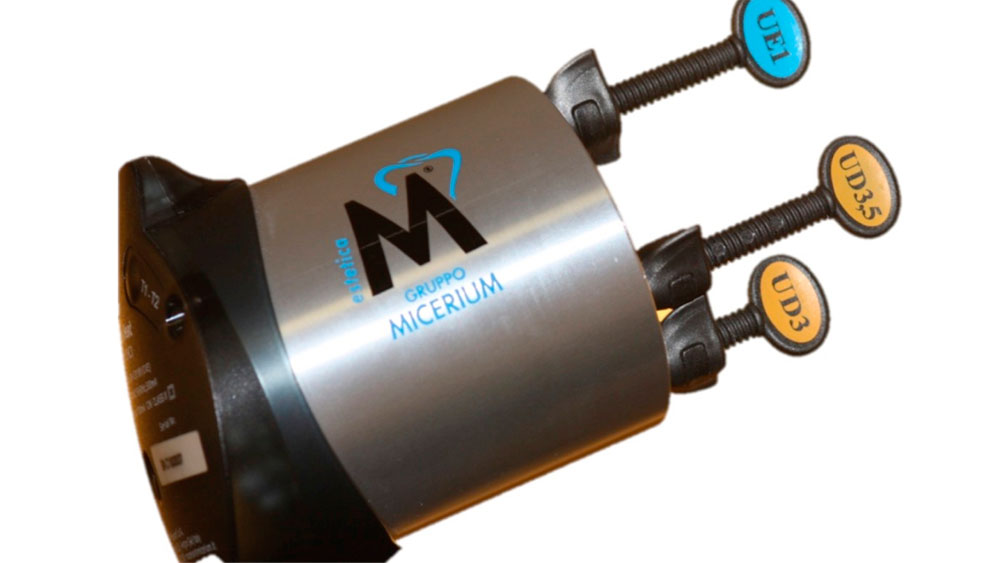 This hard-wearing, natural look and its adhesive properties are the main reasons why composite is used in esthetic dentistry and to reconstruct teeth.
What are composite veneers?
Composite veneers are a type of esthetic reconstruction, added to the exterior of the tooth to hide defects or to change the colour.

Use of composite veneers
These types of dental veneers are recommended when the patient wants to slightly alter their teeth, whether that is changing the colour or to correct defects in the shape.
Our clinical cases with composite veneers:
BOOK YOUR FIRST FREE VISIT